Membership | Donations
---
Please do not send more than $20 cash in an envelope!

If you are donating more than $20 in cash please use our On-Line Donation Button or Check written out to:
My Charity 4 Kids
PO Box 442113
Miami, Florida 33144

Savannah Chesney
---
---
DONATIONS You can make an outright gift with a number of assets: Cash, Securities, Life insurance, Real Estate ,Other personal Property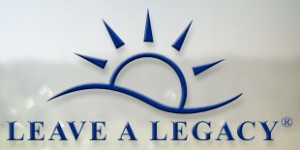 Your support to Savannah's -My Charity 4 Kids/Volunteer One 
Programs and services is an answer to help God's children and be part of Caring, and personal service to blind and Special Need's children.
You can structure your gift in a way that meets your interests. Example: Direct your gift to be used in a particular town for local children.
Designate your gift to Savannah's ~My Charity 4 Kids/Volunteer One to be used for The Savannah's Family Workshop.
Create an individually named endowment or other sponsorship.
Make a memorial gift in the name of a loved one.